Nature walks, truck maintenance, and tree waterings — take a look into all that we've been up to!  Here's a roundup of photos from the summer at Baltimore Tree Trust!
Yorkwood Elementary School Planting
Students from Yorkwood Elementary helped our team plant trees around the playground and field of the campus. Our team will return in the Fall to plant additional trees around the school.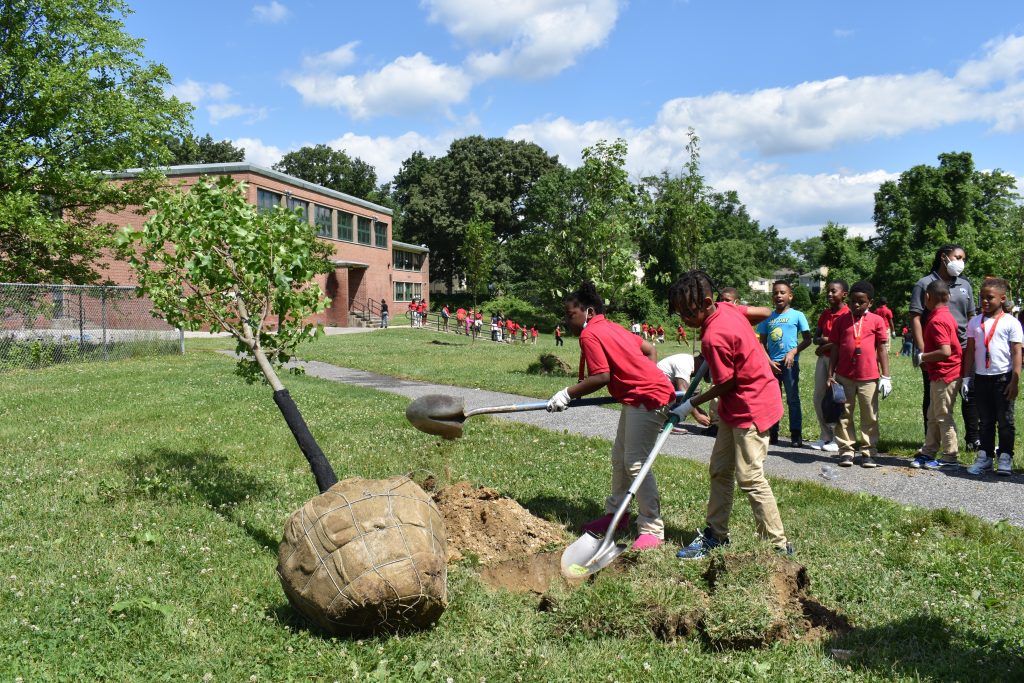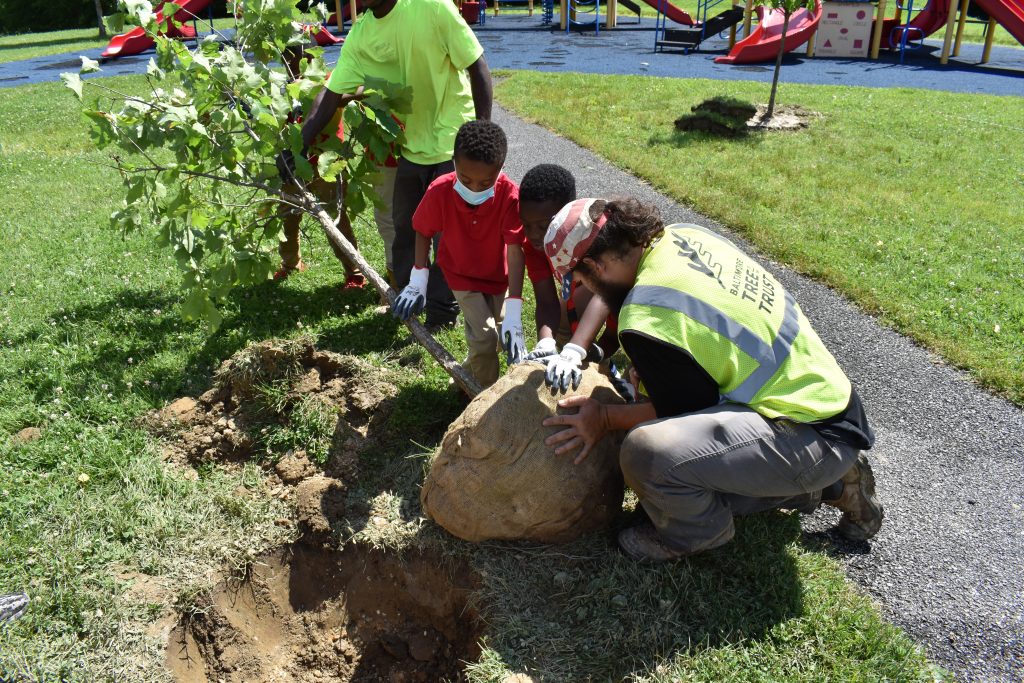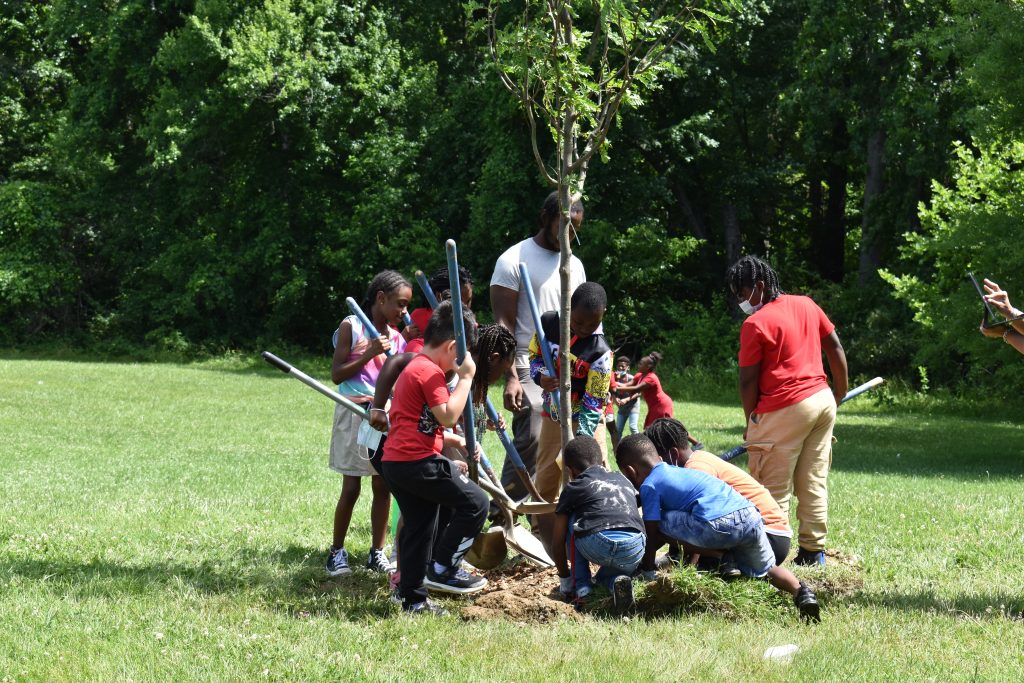 End of Season Cook-Out
To celebrate an outstanding Spring season, we had a summer cook-out in our warehouse for our Neighborhood Foresters and staff.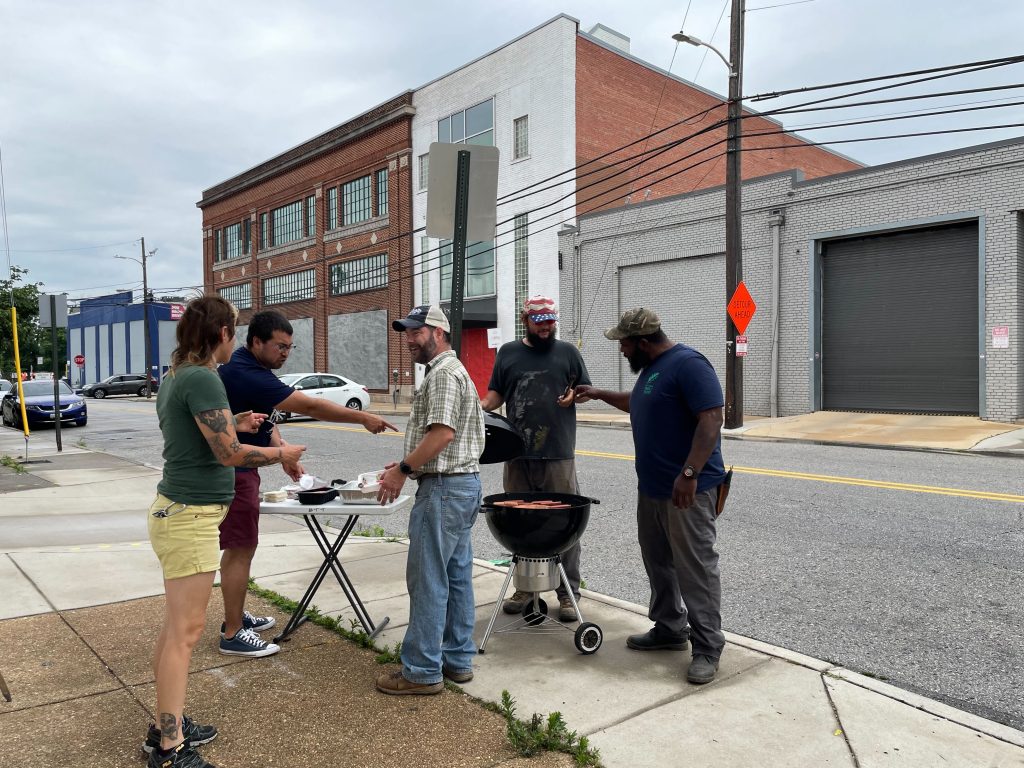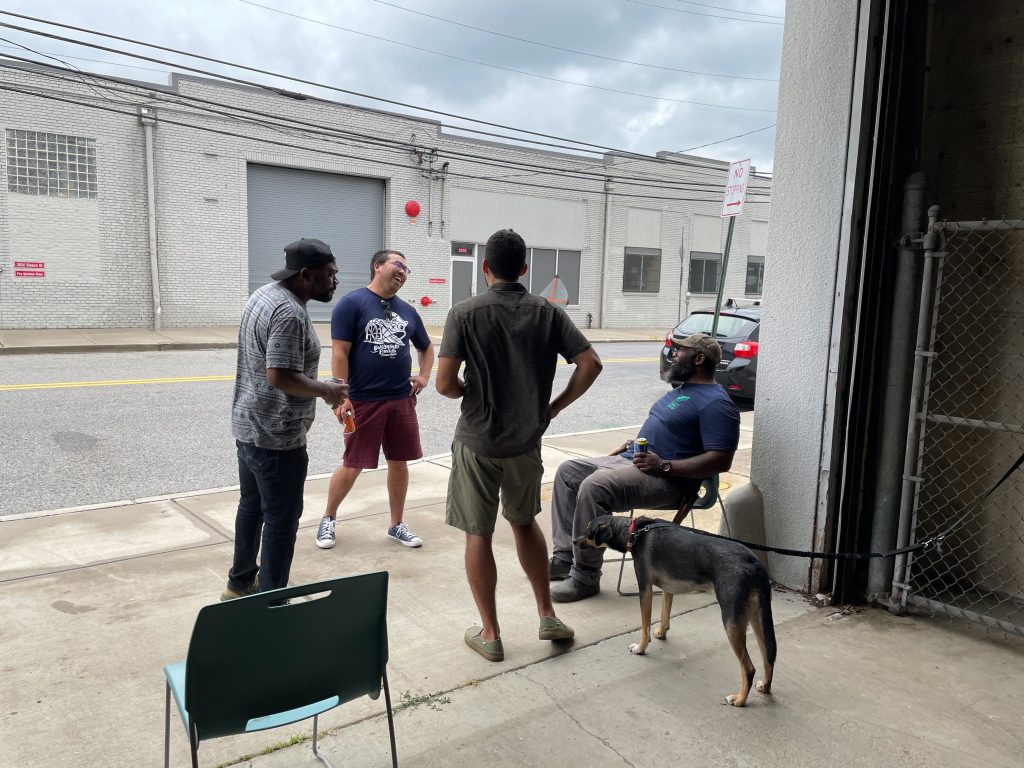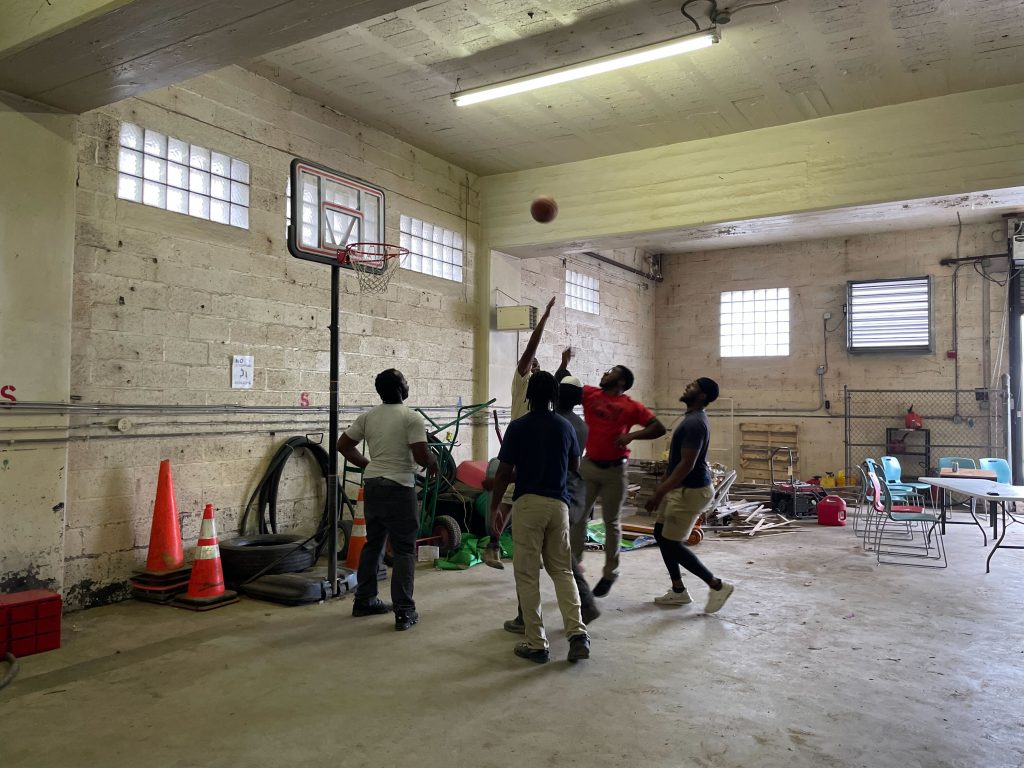 Homewood Nature Walk
The team visited Johns Hopkins Homewood campus for an afternoon tree ID and education walk.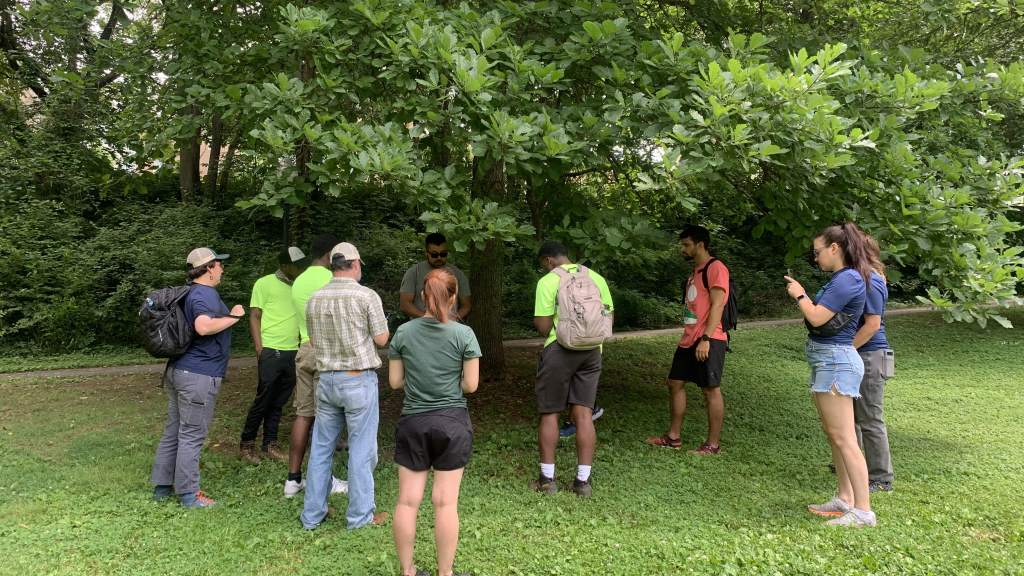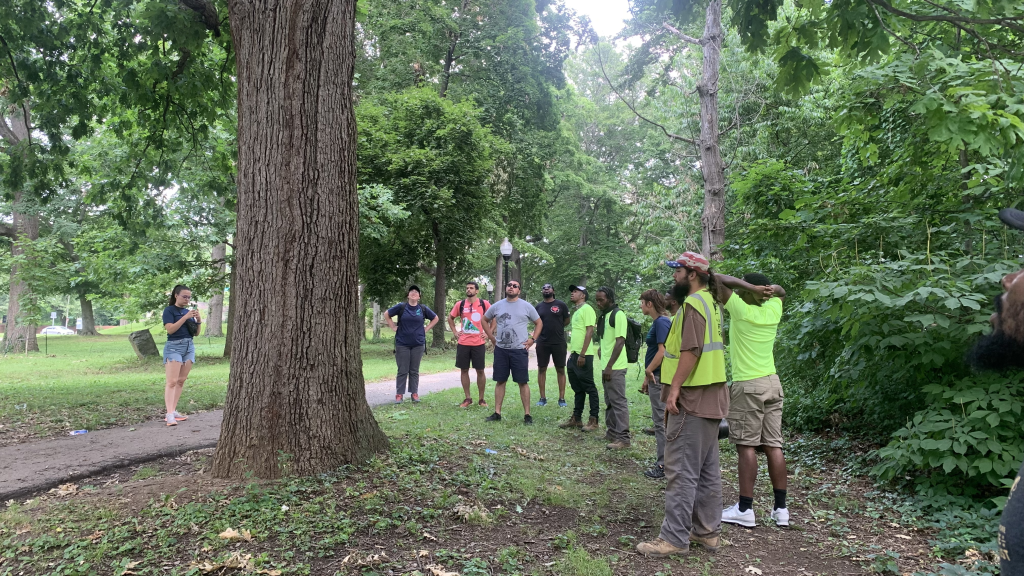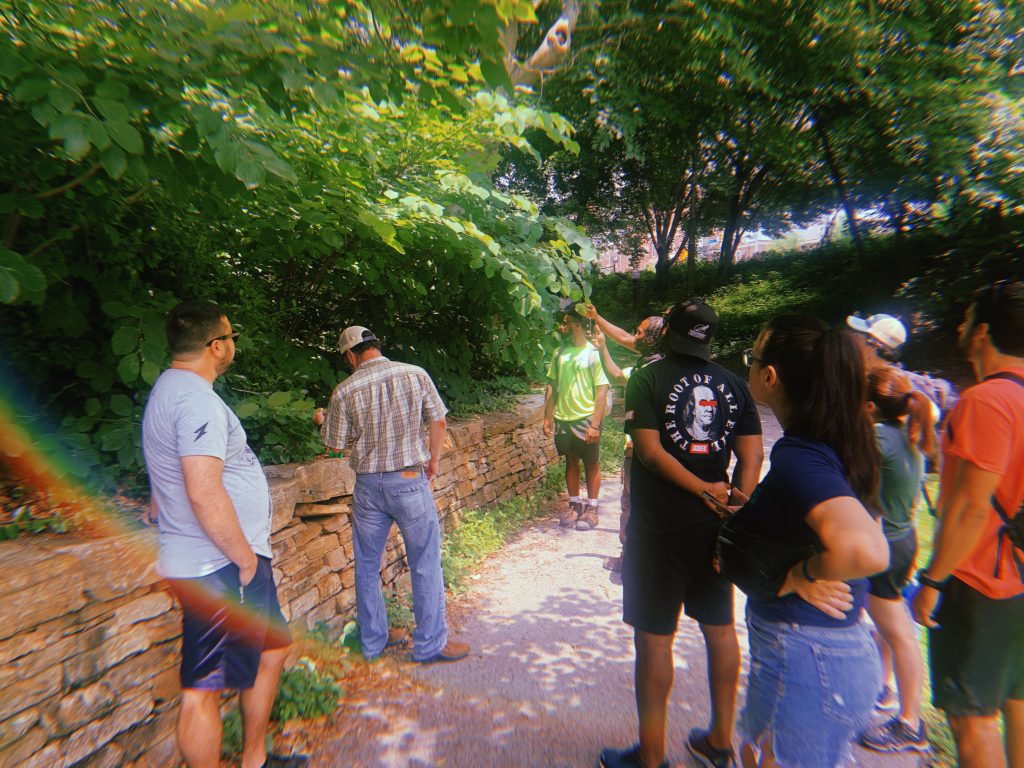 In-House Truck Maintenance
Project Coordinator Shannon works to maintenance and reconfigure one of our watering trucks.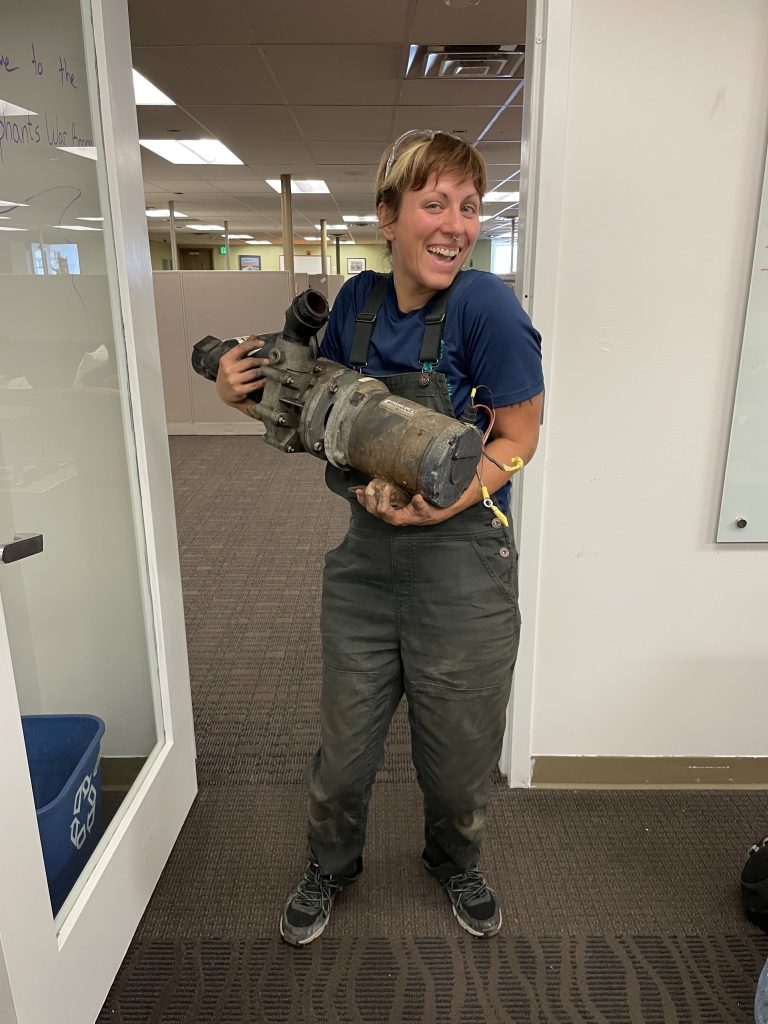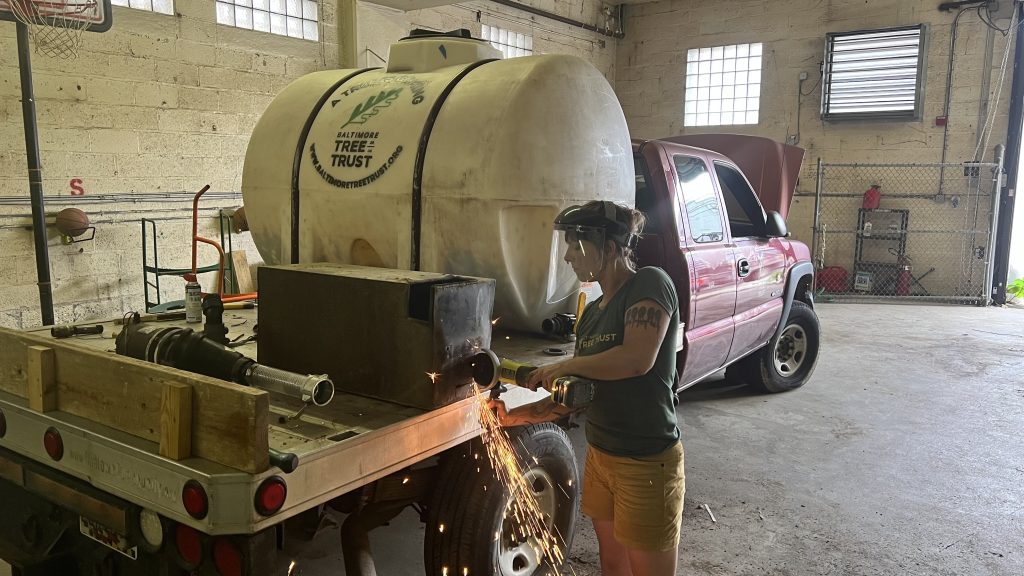 Thirsty Tree Thursday's
Special thanks to the volunteers who've joined us to help water trees and fill much bags at our tree nursery!