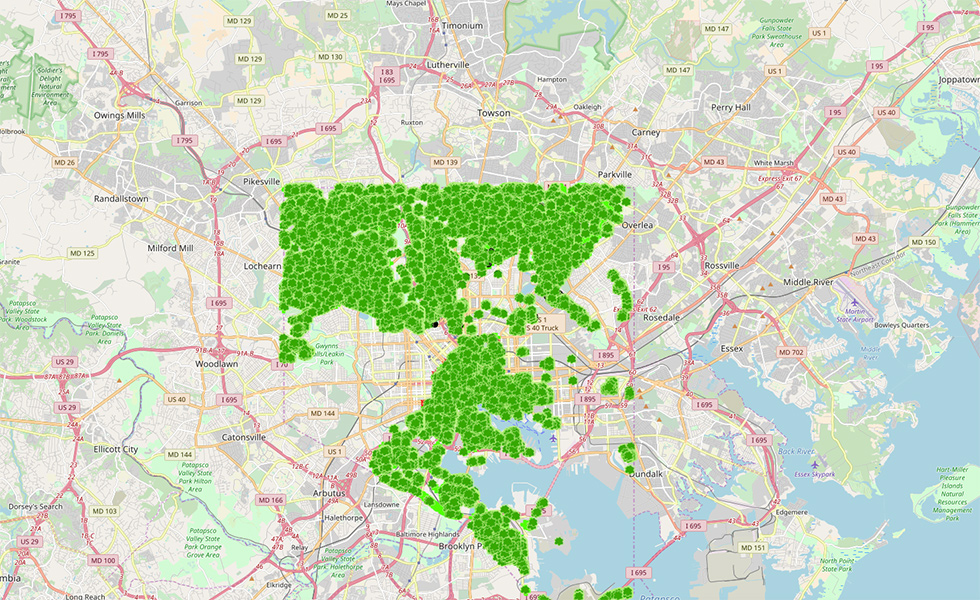 THE BALTIMORE TREE INVENTORY
Our friends at TreeBaltimore have been hard at work creating this map of Baltimore's available tree pits, stumps, dead trees, and living trees. A tool like this is so helpful in determining which neighborhoods have spaces most readily available for planting, which are most lacking in tree canopy, and which need more support in getting pits cut in the sidewalk so that trees can be planted. You can explore various layers of this GIS map to learn more about Baltimore city's urban tree canopy.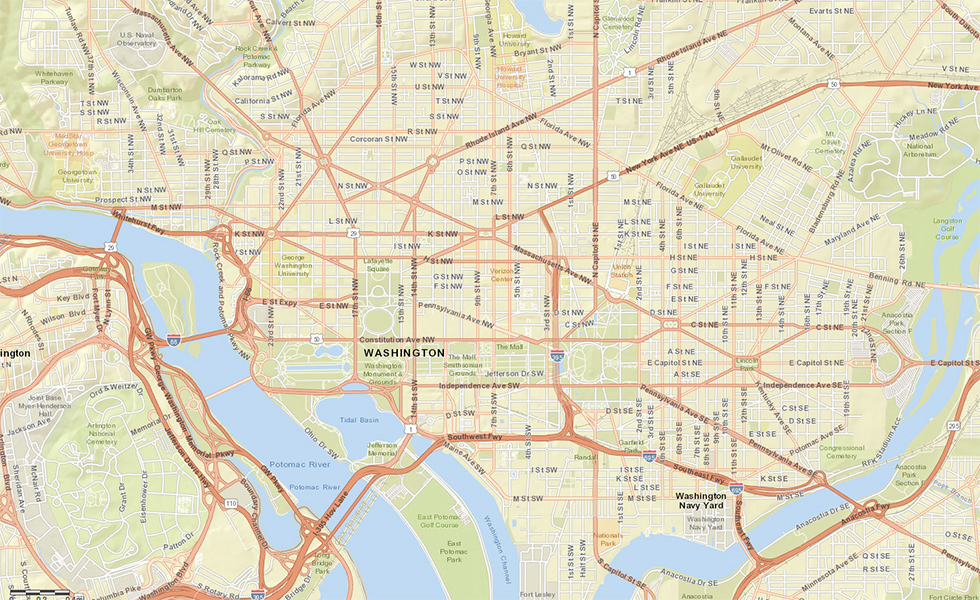 EPA'S ENVIRONMENTAL JUSTICE SCREENING AND MAPPING TOOL
In order to better meet their responsibilities related to the protection of public health and the environment, the EPA has developed a new environmental justice mapping and screening tool called EJSCREEN. It is based on nationally consistent data and an approach that combines environmental and demographic indicators in maps and reports. This is a very helpful tool when it comes to learning about the intersection of tree canopy with air quality, the urban heat island, and many other environmental and sociological factors.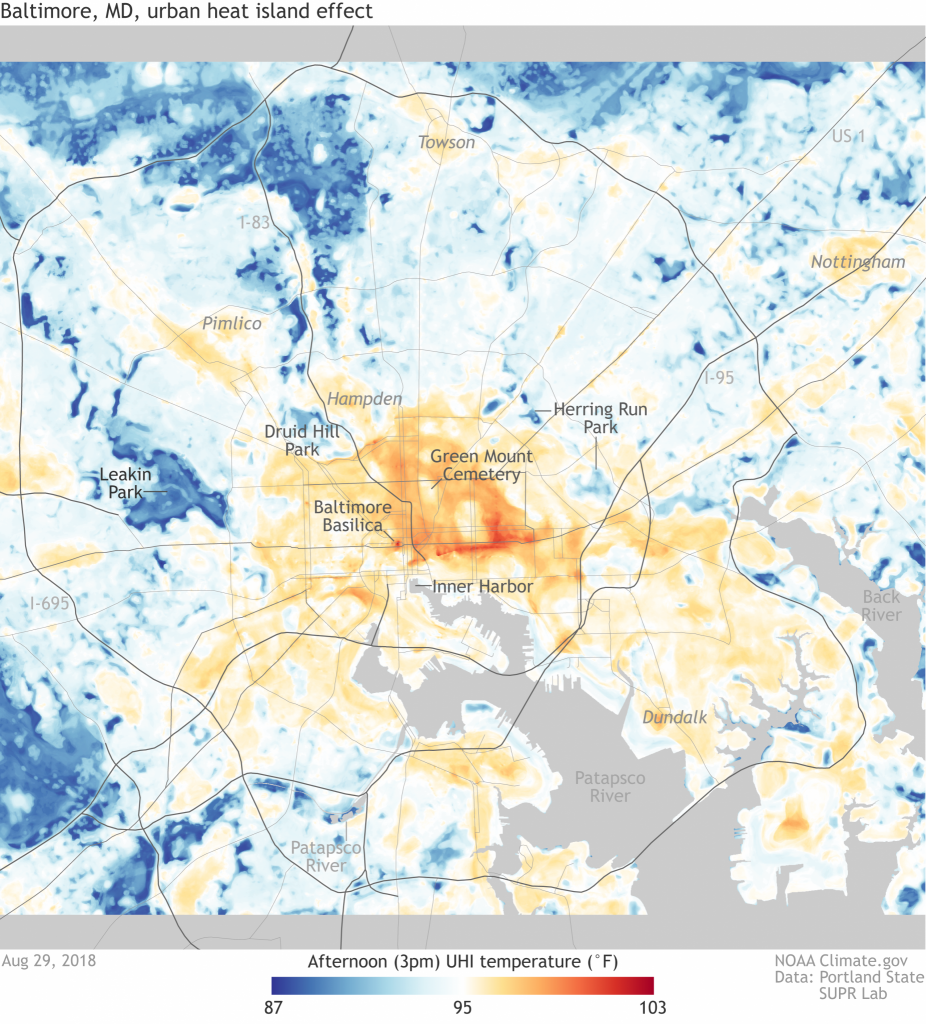 NOAA URBAN HEAT ISLAND STUDY RESULTS
Together with the National Oceanic and Atmospheric Administration and scientists from Portland State University and the Science Museum of Virginia, we took part in this study of Baltimore city's urban heat island. The urban heat island is made up of "the places where people are most at risk during extreme heat."
[…] "'Heat islands are a serious public health issue, and this data shows a clear connection between areas of our city lacking tree canopy and the extreme pockets of heat that residents are enduring over the summer months. The maps will help us continue to work within the community to champion the accessibility, growth, and maintenance of our city's green spaces'."
You can examine the results on this map.
THE HARRIS CREEK WATERSHED
The Harris Creek Watershed is where the founders of Baltimore Tree Trust decided to concentrate in regard to tree canopy growth and maintenance. Running from Clifton Park to Canton, this stretch of neighborhoods actually sits on top of a creek that had been covered by asphalt. Planting out this watershed aims to get back the green space that previously existed in this area, and lessen the severity of the "urban heat island effect."
You can examine the map more closely here.