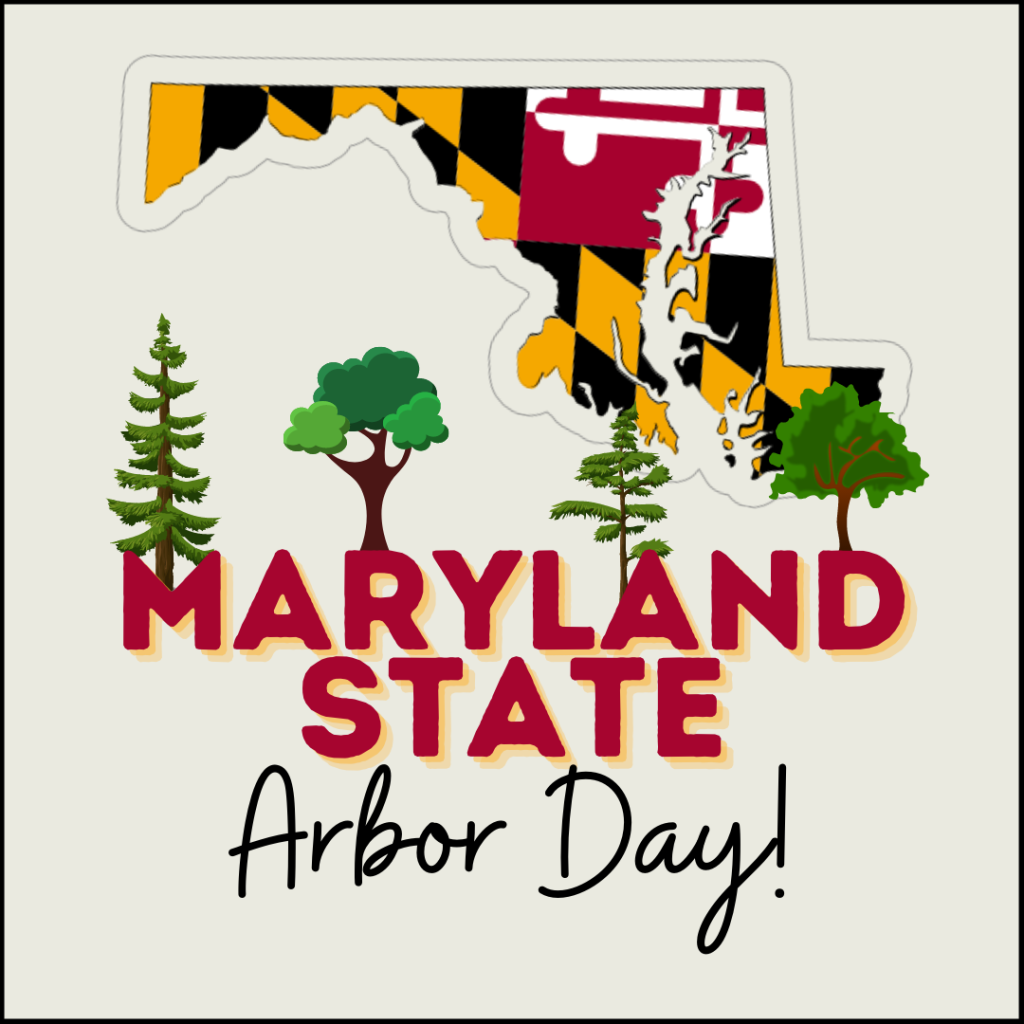 It's here! The first Wednesday in April calls for Maryland to celebrate the state's Arbor Day!
What better way to celebrate Maryland Arbor Day than by recognizing the Maryland State Tree, the White Oak (Quercus alba)? This long lived and durable tree is named after its whitish-gray bark, and can grow anywhere from 60-100 feet, with some of the tallest reaching heights of 150 feet! The White Oak features distinctive round-lobed leaves that are dark green on top and a pale green on the bottom. These leaves turn a reddish color in the fall. Sometime between 20-50 years of age, White Oaks begin to produce and drop acorns. White Oaks are best planted in acidic and well drained soils.
If you wanted a quick history lesson…
Maryland used to boast the largest white oak tree in the United States, a tree called the Wye Oak located in Talbot County's Wye Oak State Park. It was believed to be over 460 years old, and measured in at a towering 96 feet tall, with a crown spread of 119 feet! The Wye Oak was toppled by a heavy thunderstorm in 2002. Maryland's current champion White Oak tree now resides in Cecil County in Rising Sun. In 2018, this tree measured in at 93 feet tall with a crown spread of 134 feet.
At Baltimore Tree Trust we plant a variety of native tree species all throughout the city. Although we have not yet planted any traditional White Oaks this planting season, we have planted a variety that belongs in the same family, the Swamp White Oak (Quercus bicolor). The two share pretty similar characteristics, with the easiest way to distinguish being that the swamp white oak has shallower lobes on its leaves.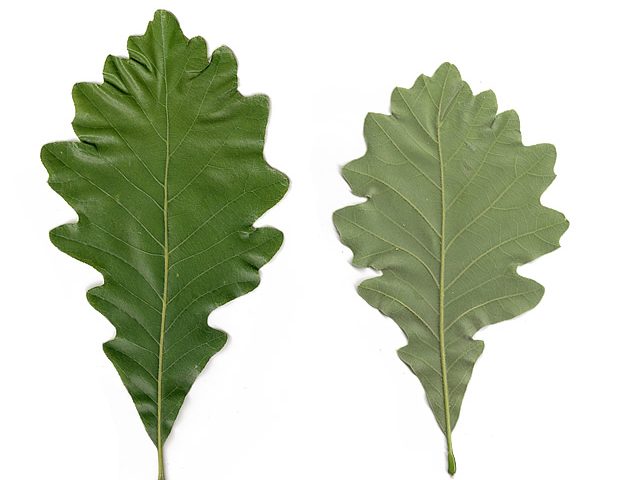 We have also planted the distinctive Red Maple (Acer rubrum), which is best identified by the three V-shaped lobes on its leaves, and is one of the first trees to show its vibrant red color in the fall. This season has also featured the London Planetree (Platanus x acerifolia), a large tree that is identifiable by its peeling patches of tan and brown on the bark.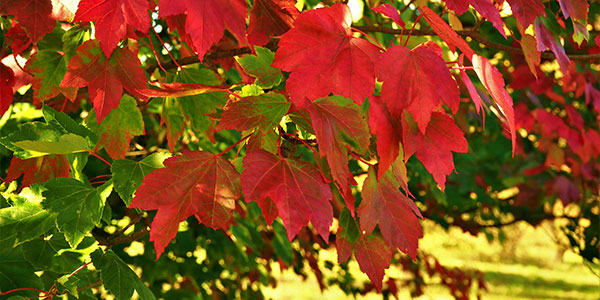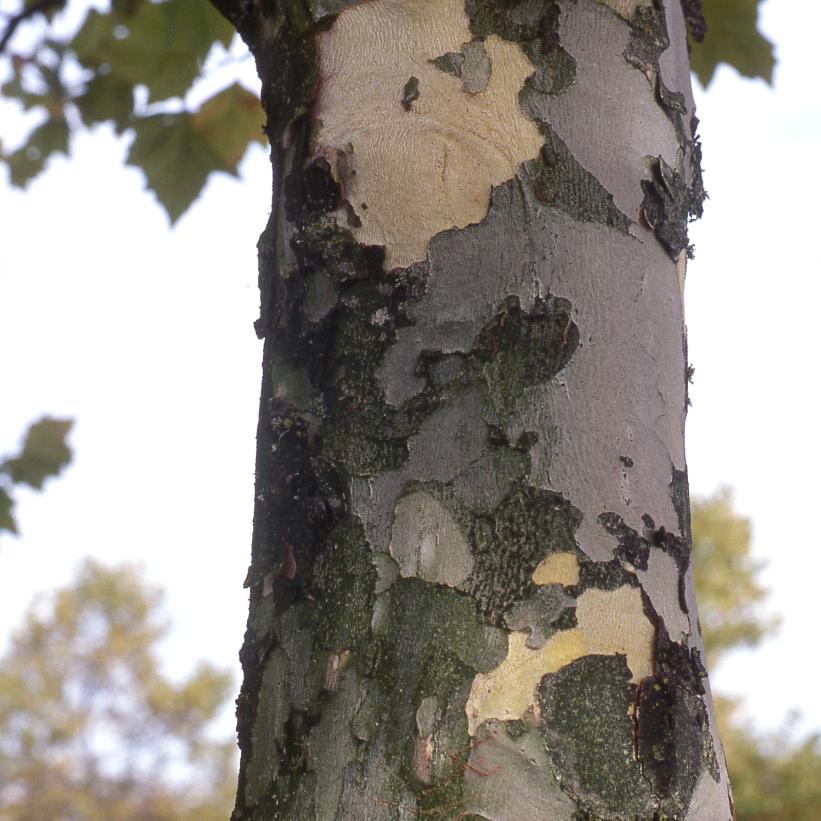 Our goal here at Tree Trust is to use Arbor Day–and every day– to raise awareness of trees and the valuable role they play in the environment and the cityscape. We're working to bring Maryland native trees to Baltimore neighborhoods that don't have the opportunity to experience their advantages, so that all Baltimoreans can benefit from a greener and healthier city for generations to come.
This post was written and contributed by Marcus Tuah – BTT's Workforce Development Associate (and resident nature correspondent!)